Aesthetic Dentistry is fast becoming one of the most popular forms of dentistry available today. More individuals than ever before are looking to their dentist to improve their appearance. They realize that embarrassing dental imperfections and ugly stains can be corrected by their dentist. Cosmetic Dentistry covers a broad range of dental services. It typically involves Appearance Related Dentistry. We offer comprehensive treatment to improve your smile. We work together with specialists and provide all services in our clinic to give you a perfect smile!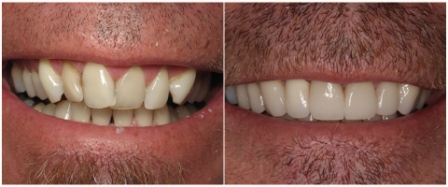 PORCELAIN VENEERS / LAMINATES
Veneers are a thin layer of porcelain, which are cemented to the tooth, act and appear like normal, natural tooth structure. The laminates are then cemented to the teeth and highly aesthetically pleasing.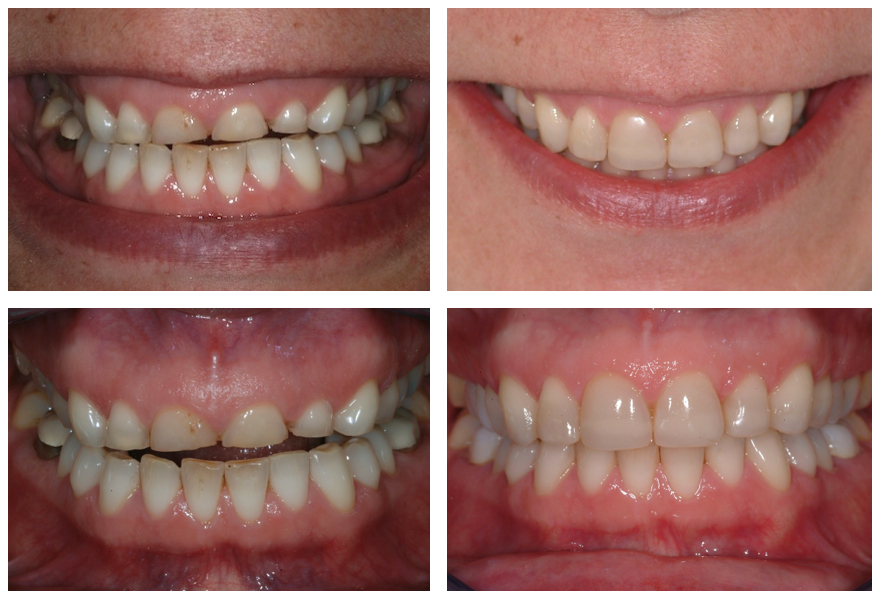 GUM CONTOURING
Gum Contouring may be required for a 'gummy smile'- excess gum exposure during smile, where the gums cover the top third of the teeth due some erratic eruption of the teeth. In which case the gum contouring is a conservative procedure done by the dentist that would significantly enhance your smile!
TOOTH JEWELLERY
A jewel is fixed on the tooth surface. The jewel does not damage tooth tissues and has no side effects except for the increased charm of your smile! Call it an oral fashion statement to stand out among ordinary mortals or simply an effort to blend in with the bold and the beautiful. it can be easily removed without any side effects as the procedure is non-invasive.
Let's Talk About Work
A wonderful serenity has taken possession Far far
away, behind the word mountains.